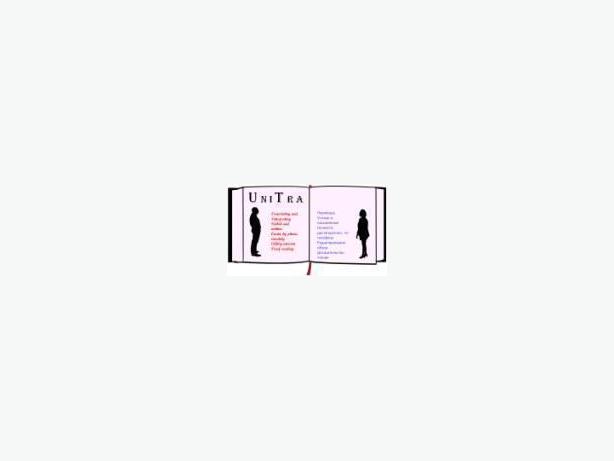 We are PhD and MBA specialists with extensive experience in academic consulting and thesis / dissertation supervision. In the past several years, we have helped dozens of students complete their theses or dissertations at different levels in Universities around the world.

We offer:
* Thesis / dissertation supervision services: one of us supervises your work on your thesis / dissertation when you do not have a supervisor in your University or they are rarely available;
* Thesis / dissertation consulting services: we offer consulting and writing services to partially or fully complete your document in strict accordance with the requirements of your educational establishment.

We work with full-time, part-time, online, thesis-based, final project, etc. programs with students who are studying towards their Bachelor, Master or PhD degree.
| | Last hour | Last 24 hours | All |
| --- | --- | --- | --- |
| Views | | | |
| Browsed | | | |